Chalets Uhorčík, Ilčík a Rajnoha ***, Accomodation Terchová, Slovakia
Chalet Uhorcik, Chalet Ilcik and Chalet Rajnoha offer to you a quality accomodation in Terchova, Slovakia. Every chalet has a playground with children's playground and a roofed barbecue nearby. Acoomodation in our chalets is attractive both for families with children and business events.
Chalets and accomodation - Malá Fatra
We offer you a quality accomodation in three chalets in Terchova, Slovakia. The chalets are comfortably furnished, each room has its own toilet and shower. It is possible to rent the whole chalet or individual rooms. Each chalet has a fully equipped kitchen with a dining room. Each chalet has its own: children's playground, roofeed BBQ for grilling or cooking goulash, parking and a large garden. The chalets are just 5 minutes away from the center of Terchova.
Accomodation and Services
Tips for trips
Terchova and its surroundings offer to you many opportunities for trips and active relaxation. We bring some interesting tips for trips and free time for you, so that you can spend your stay with us actively. You will explore Terchova and its surrounding, one of the most beautiful regions in Slovakia. We believe, that these tips for trips will be an inspiration for you and that they will help you to create an interesting program for your holiday.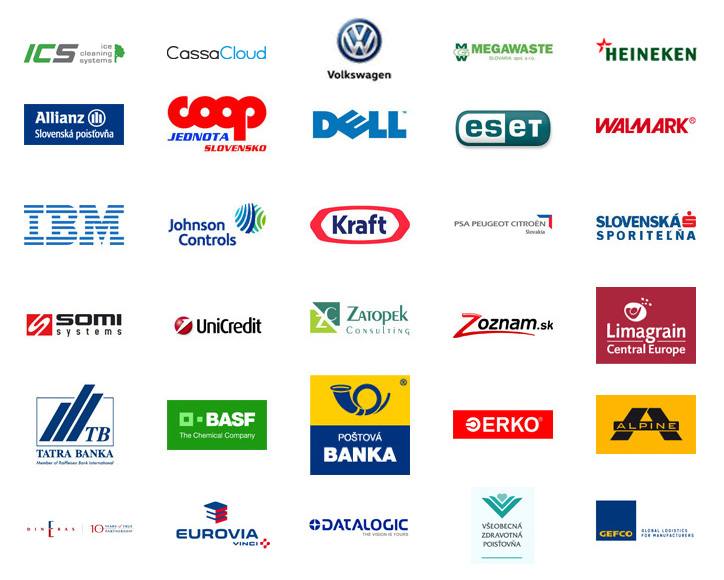 &copy 2017 Chaty Uhorčík, Ilčík a Rajnoha ***, Terchová. Tvorba webstránok:
Intensic