Chalets Uhorčík, Ilčík a Rajnoha ***, Accomodation Terchová, Slovakia
Chalet Uhorcik, Chalet Ilcik and Chalet Rajnoha offer to you a quality accomodation in Terchova, Slovakia. Every chalet has a playground with children's playground and a roofed barbecue nearby. Acoomodation in our chalets is attractive both for families with children and business events.
Sme špecialisti na teambuilding
Pripravíme pre vás teambuilding podľa vašich požiadaviek. Inšpirujte sa našimi aktivitami ako Hľadanie jánošíkovho pokladu, Partizánsky samopal či Kurz prežitia. Teambuilding pre firmy
Chaty v Terchovej na prenájom
Vyberte si z našich chát. Každá chata má kapacitu okolo 20 osôb. Každá chata má samostatný priestor a poskytuje súkromie, zároveň sú všetky tri chaty v tesnej blízkosti takže sú vhodné aj pre veľké skupiny. Stravovanie ponúkame formou raňajok, polpenzie aj plnej penzie (vopred na objednávku).
Accomodation and Services
Tips for trips
Terchova and its surroundings offer to you many opportunities for trips and active relaxation. We bring some interesting tips for trips and free time for you, so that you can spend your stay with us actively. You will explore Terchova and its surrounding, one of the most beautiful regions in Slovakia. We believe, that these tips for trips will be an inspiration for you and that they will help you to create an interesting program for your holiday.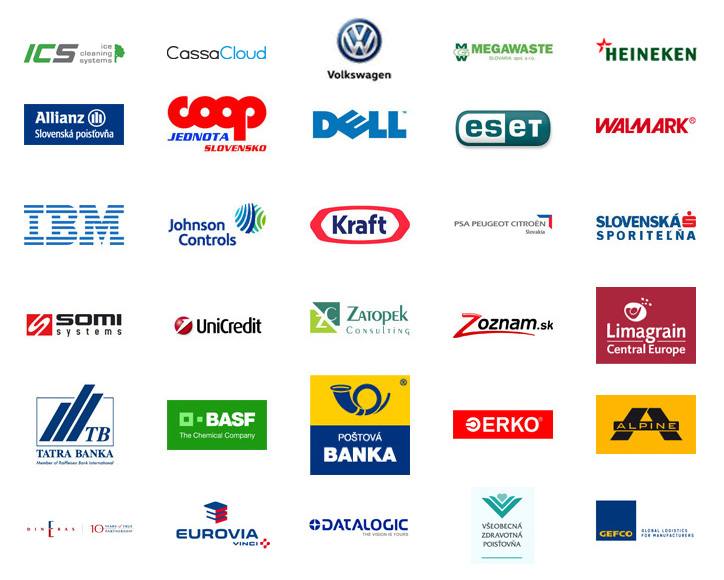 © 2022 Chaty Uhorčík, Ilčík a Rajnoha ***, Terchová. Tvorba webstránok:
Intensic