Chalets Uhorčík, Ilčík a Rajnoha ***, Accomodation Terchová, Slovakia
Chalet Uhorcik, Chalet Ilcik and Chalet Rajnoha offer to you a quality accomodation in Terchova, Slovakia. Every chalet has a playground with children's playground and a roofed barbecue nearby. Acoomodation in our chalets is attractive both for families with children and business events.
Akčný Teambuilding plný zážitkov
Chaty v Terchovej pre skvelú dovolenku
Chaty sa nachádzajú v malebnej časti Terchovej pod vrcholmi Malej Fatry. Okrem komfortného ubytovania v chatách na prenájom s hotelovým servisom máte pri každej chate k dispozícii rekreačný priestor s detským ihriskom, ihriskom a altánkom na grilovanie alebo varenie gulášu. Chaty sú vhodné na rodinné dovolenky, priateľské stretnutia aj teambuilding.
Accomodation and Services
Tips for trips
Terchova and its surroundings offer to you many opportunities for trips and active relaxation. We bring some interesting tips for trips and free time for you, so that you can spend your stay with us actively. You will explore Terchova and its surrounding, one of the most beautiful regions in Slovakia. We believe, that these tips for trips will be an inspiration for you and that they will help you to create an interesting program for your holiday.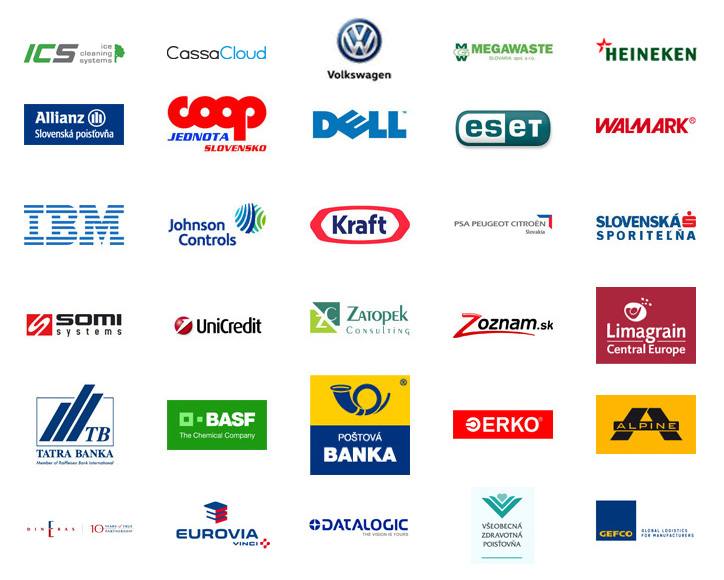 © 2022 Chaty Uhorčík, Ilčík a Rajnoha ***, Terchová. Tvorba webstránok:
Intensic